We love photobombs – and we already have an article dedicated to them – but we love it even more when it's actually animals who photobomb our pictures because that's completely genuine and even more hilarious.
There are not a ton of animal photobombs out there – and most of them are not that spectacular – but some are indeed epic. We have selected the best, funniest animal photobombs of all time and we're sharing them with you below. Enjoy!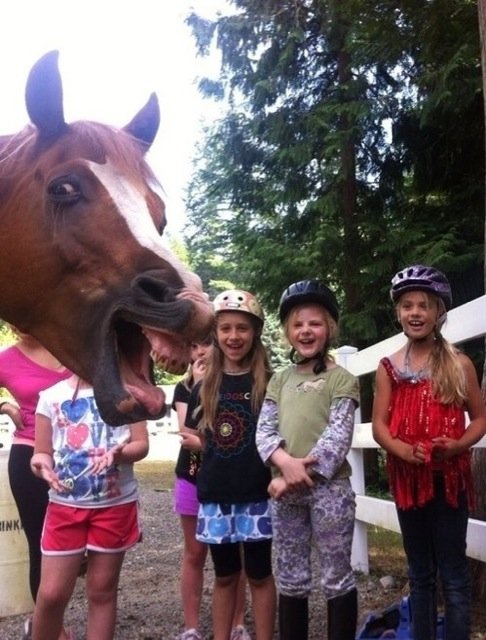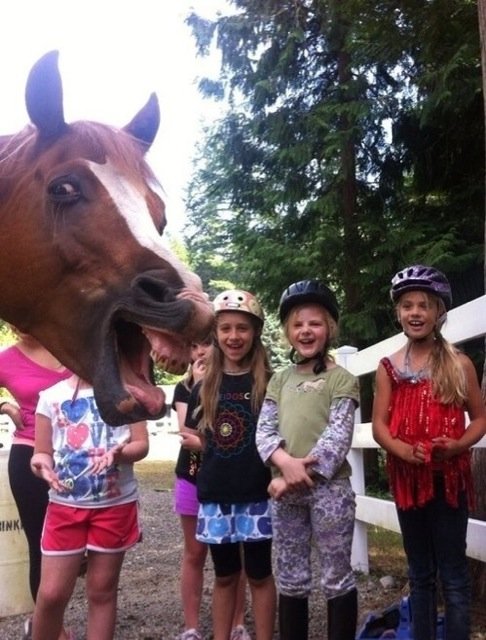 Did you like these photos? Then don't hesitate and share the article with your friends and family – they will surely love it too!