Amazing
Check Out 15 Amazing Banana Sculptures
We have already featured food-related art here on Everything Mixed, like "traditional" coffee art or yummy jewelry, but we have never seen such sculptures. Not ones to last for long, because they are sculpted in bananas, but certainly an art form to appreciate. Especially because this artist proves that bananas can be turned into a lot more than "that thing you would normally believe a banana will turn into". I am talking about banana bread, of course.
Jokes aside, these banana sculptures are really amazing, so check them out below: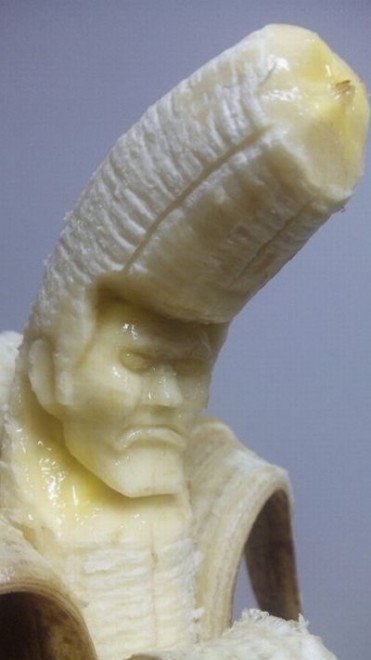 Kudos to the unknown author of these real works of art. If you know who he or she is, let us know!
UPDATE: It appears that these sculptures are created by this guy here. Congrats!