Parenting is indeed a really difficult thing to do and some people are more prepared than others. Even more, I believe that every parent out there will have or had an "epic failure" as a parent – but hopefully none will be similar to those that we are sharing with you below. Some are really dangerous, some are plain funny and some might have been staged, but one thing is clear: all the photos below can enter an Epic Parenting Fails contest and have all chances to win.
So let's not waste any time and instead, let's check out some epic parenting fails below: 34 funny pictures!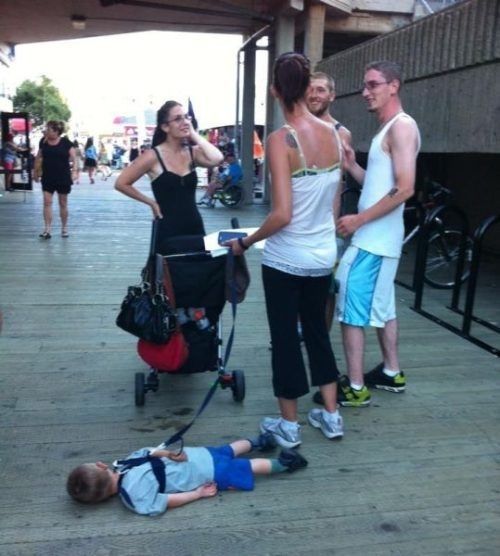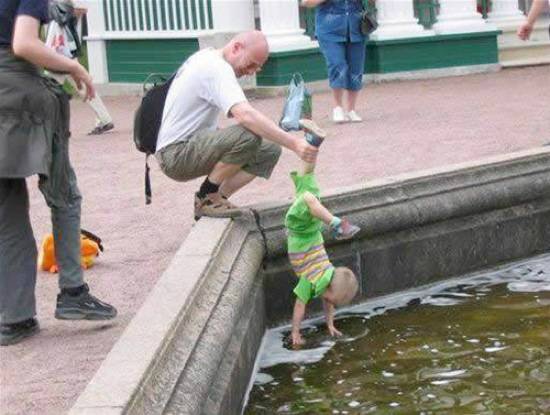 If you enjoyed this article, don't hesitate to share it with the world, so that more people can enjoy it too!