Boys love cars. Probably just as much as they love women. So we've decided to mix in some awesome car designs here with all the beautiful ladies we've shown you lately and hopefully give you the head start in your new quest: that of owning at least one of these amazing cars of 2013… and as soon as possible.
Class, style and a real babe magnet: these are the things that the cars below can bring you. So good luck in getting one as soon as possible and hattip if you already have them. There are 40 amazing cars below, so sit back and enjoy!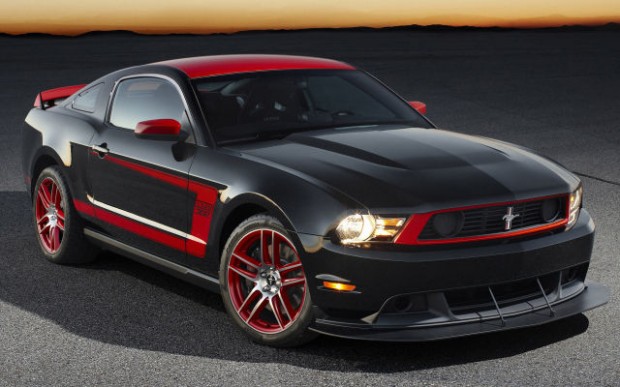 Which of these little jewels are your favorite?