We've all seen our fair share of ads that manage to fail on so many levels that you end up wondering how on earth did somebody come up with something that stupid and, even more, how could other people approve them. Fortunately, today we're not speaking about such ads, but the exact opposite: we have for you some brilliant ads created by some of the most creative minds in the industry. We're talking about ads that will make you think and realize that advertisements are not here just to make you believe that you have to own a crappy product.
The world would certainly be a better place if more money were invested in similar ads, and sharing them with the world to raise awareness is certainly a way to make them happen a lot more often. So check them out below and if you like them, don't hesitate to share them: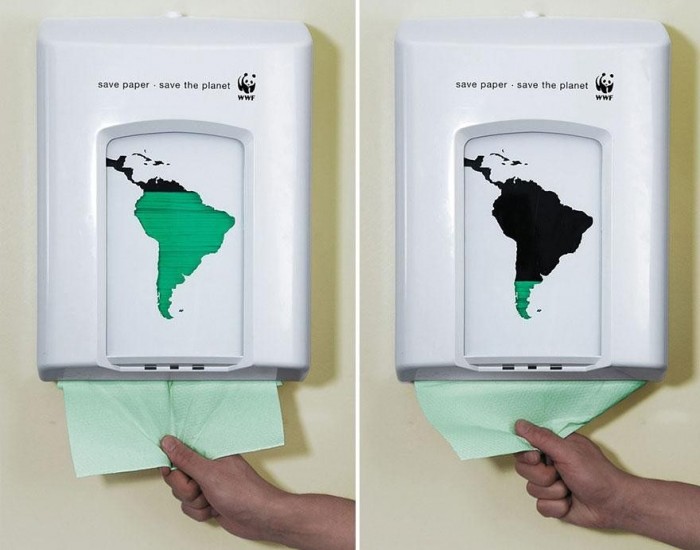 Now that's what I call inspirational advertising done right!